Office Hours
Mon – 8:30am-12pm, 1:00-5:00pm
Tues – 8:30am-12pm, 1:00-5:00pm
Wed – 8:30am-12pm, 1:00-5:00pm
Thurs – 8:30am-12pm, 1:00-5:00pm
Fri – 8:30am-12pm, 1:00-4:30pm
Our phone lines open at 9am and are closed between 12pm – 1pm.
Please check Facebook for the latest schedule updates and closures.
LAB HOURS (by appointment only):
Mon/Tues/Wed/Thurs 8:30 – 11:30 am
Online booking for LAB available! For appointments after March 28th!
Contact Us
161 2nd Ave South
Niverville, MB R0A 0A1
Phone: 204-388-6626
Fax: 844-754-2445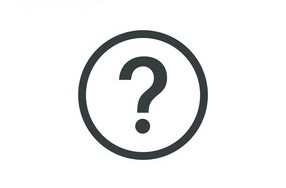 Masks are still required in the clinic. Please bring and wear a mask that covers your mouth and nose. Drop-in and Walk-in appointments are postponed until further notice. Please call for a same day/next day appointment even if you are not a patient of the clinic....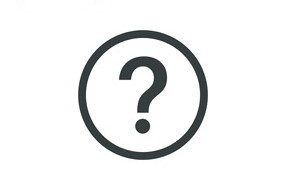 September 15, 2021 – Manitoba Public Health memo regarding third dose vaccinations and medical exemptions: https://assets.doctorsmanitoba.ca/documents/Memo-re-3rd-doses-and-medical-exemption-Final-nosig.pdf?mtime=20210915170050&focal=none At this time, Covid-19...