Niverville Health Care Services Inc. is a non-profit organization which oversees the long-term planning and future operations of Open Health Niverville.
When Open Health Niverville was created back in 2017, the concept was of a single desk providing administrative support for all the care providers in the building. The Open Health team consists of eight physicians and six front desk staff members.
The Open Health Niverville staff and clinicians work in collaboration with staff who are employed by Southern Health-Santé Sud. These professionals work in the following programs within the clinic: Community Mental Health; Public Health; Child and Youth Services; and, Chronic Disease and Education. Southern Health-Santé Sud also employs a primary health care nurse and two nurse practitioners who practice at Open Health Niverville.
We have a truly remarkable collection of varied health professionals that form a complementary team. The physicians are family medicine-trained, which includes a post-graduate residency. We also have nurse practitioners who have received a master's degree and practice independently within their scope of practice, and a primary health care nurse who has significant experience and training in wound care.
Dr. Chris Burnett, MD
MBChB, DTM, CTM
Dr. Mairi Burnett, MD
MBChB, DTM
Dr. Eileen Burnett, MD, CCFP
Dr. Mary Coutts, MBChB, CCFP
Dr. Kyle Curtis, MD, CCFP
Val Goertzen, RN
Primary Health Care Nurse
Dr. Darcy Johnson, BSc. MD, CCFP, FCFP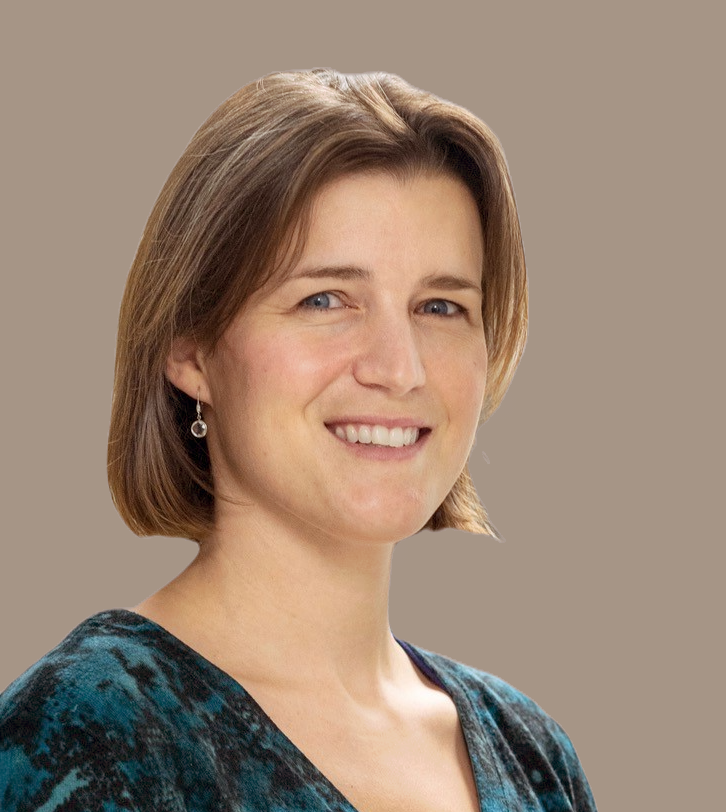 Kendall Hobbs-Murison, RN NP
With the creation of Open Health Niverville, we had the concept of a single desk providing administrative support for all the care providers within the building.
We are fortunate to have had a good, stable base of staff with knowledge on how to best direct you on what type of appointment suits your needs. We want to make your visits with us as professional yet caring as we can. Your feedback is always appreciated on how we can better serve our community.
Amanda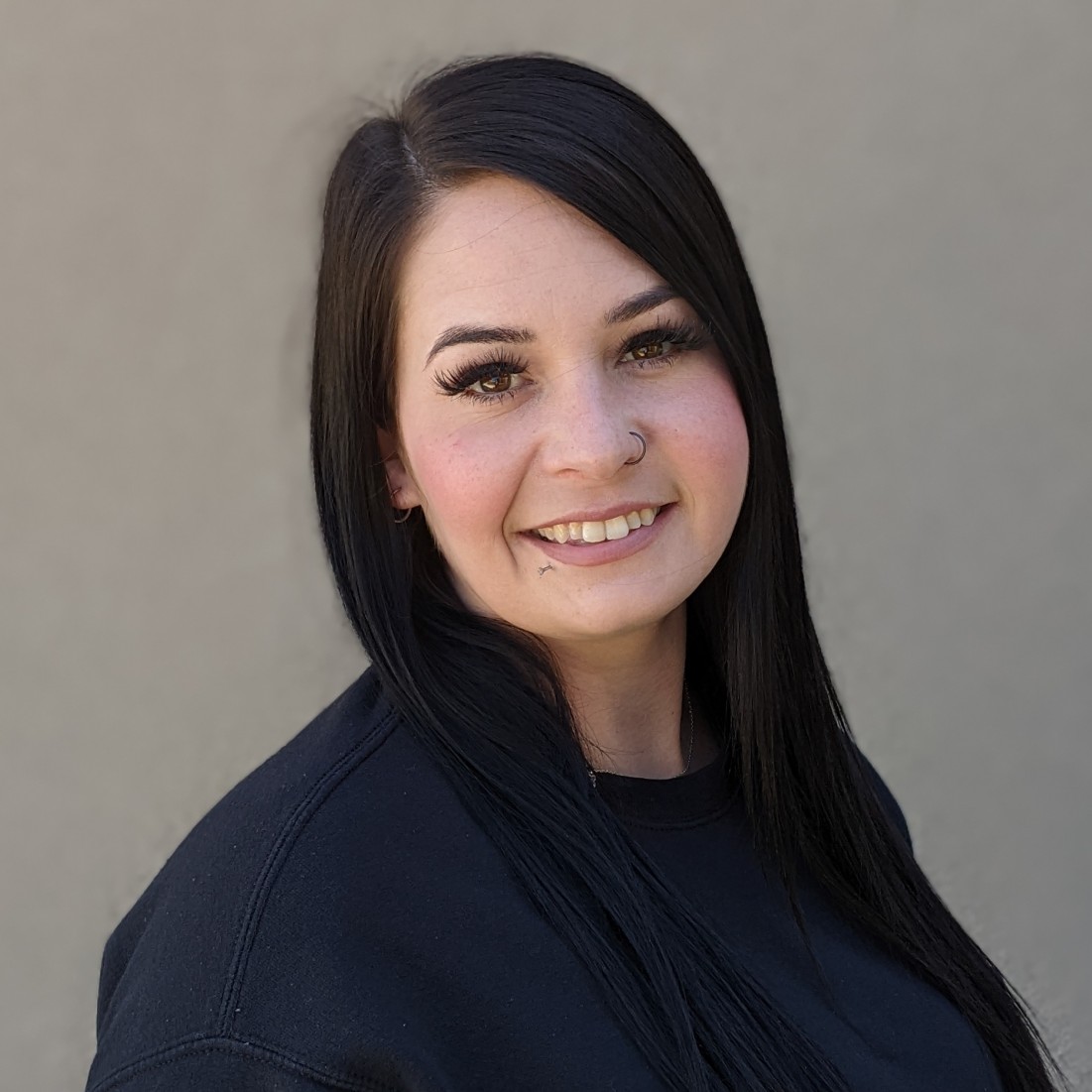 Brittany
Elaine
Helen
Jackie Southern Health-Santé Sud Staff
Community Mental Health Staff
Margarita Friesen, BSW, RSW
Community Mental Health Worker - Adults
Susan Namba, RPN, BSc.P.N.
Child and Adolescent Community Mental Health Clinician
Chelsea Manaigre, RN
Public Health Nurse
Mélanie Olford, RN
Public Health Nurse/Infirmière en Santé Publique
Danae Hiebert, BMR-PT
Physiotherapist
Sarah Mulaire, RSLP
Speech-Language Pathologist
Chronic Disease Education Team (CDET)
Andrea Braun, BSc. RD CDE
Registered Dietitian, Certified Diabetes Educator
Jennifer Pinkerton, RN BN, CDE
Chronic Disease Nurse, Certified Diabetes Educator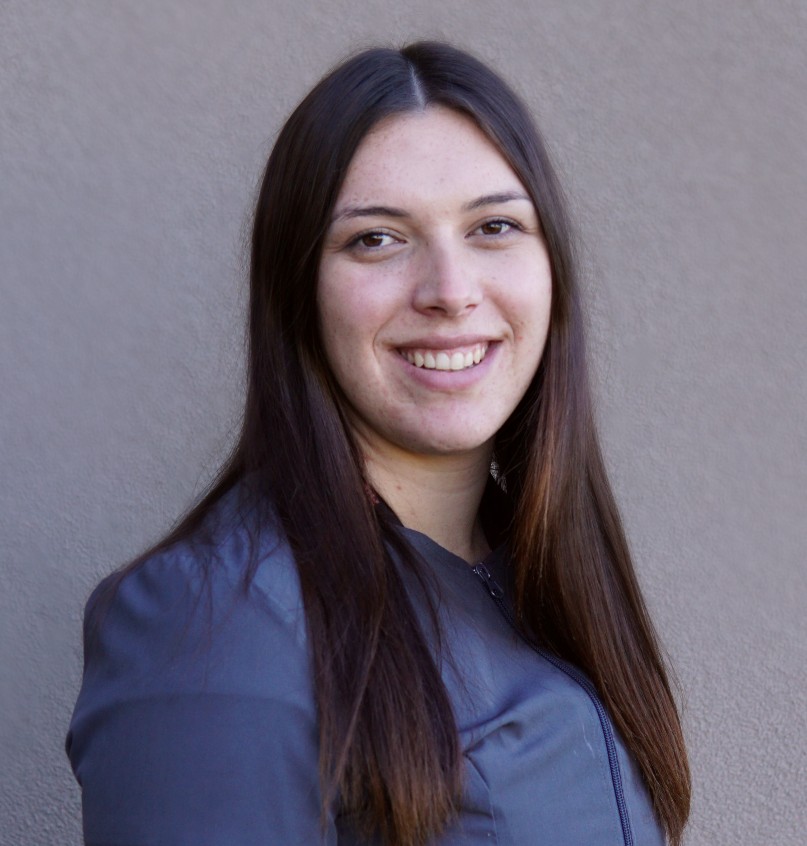 Stacy Bueckert
Medical Laboratory Assistant
Dr. Burnett has returned from Maternity Leave! She grew up in Niverville and is the first person who grew up in town to return to work in the community as a physician. She is happy to provide her expertise and medical care to town members as a way to give back to the community. She is also pursuing her Masters in Public Health over the next few years but will be working at the clinic part time to practice family medicine.
Dr. Mary Coutts will be on Maternity leave as of January 2022 and will be returning to her practice in January 2023.
Dr. Eguaoje completed her family medicine program at the University of Manitoba. She has a background in community involvement services and a focus on family health.
Laura grew up in Winnipeg, MB. She has been with Open Health Niverville since August 2013. Nurse Practitioners have been a part of Open Health in a Primary Care setting for many years and work independently in their own right. NPs have a Master's qualification following their Bachelor of Nursing and they can manage many of the same variety of presentations and cases that a Physician can. NPs and MDs work well together and readily consult each other for information in our collaborative centre!
Born and raised in southwestern Manitoba, Kendall attended University of Manitoba for her Bachelor of Nursing degree in 2005 while working as a health care aid at the Victoria General Hospital and a Winnipeg personal care home. She began her nursing career at Children's Hospital with fostered experience in related quality improvement and research, with later experience in gyneoncology, women's palliative, antepartum, and labour and delivery care.
In 2021, she completed her Masters as a Nurse Practitioner at University of Athabasca, with initial speciality experience in perinatal mental health at Health Sciences Centre. With a shift to Niverville, she aims to contribute to quality and patient centred primary care in a rural community inclusive of all life stages."
Dr. Henry Wood is providing locum (temporary) family medicine care at Open Health. He is providing coverage for Dr. Coutts' patients while she is on Maternity Leave and he is also providing "same day" care. Same day care is similar to "walk-in" care, in which it is available whether you are a patient of the clinic or not, except we ask that you call to book an appointment ahead of time as space is limited.